Cinéma à 6 gives space on the big screen for a discourse on the representations of daily life and the research of the use of narrative within a piece of art. A selection of (semi)documentary films simultaneously offer a shocking view of the present, the past and the behavior of individuals in conflict societies.

Sunday 29.6. | 18:00
ÉRIC BAUDELAIRE (F) – The Ugly One (2013) 
Film (in Japanese / Lebanese / Français / English avec sous-titres en français)
The Ugly One marks Eric Baudelaire's second collaboration with the legendary Japanese filmmaker Masao Adache, pioneer of the Japanese Nouvelle Vague and member of the Red Army. Baudelaire's film experiment looks critically at the past and contemporary Lebanese society while simultaneously examining the limits of documentary film.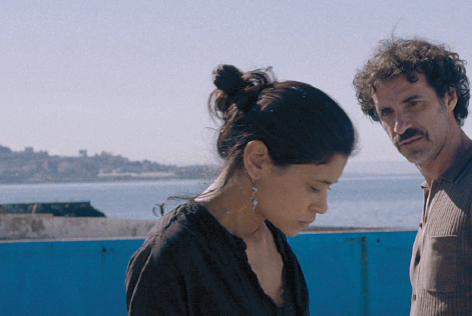 Wednesday 2.7. | 18:00
HUIJING XU (CN) – Mothers (2013) 
Film (Mandarin with English subtitles)
This courageous film has a running time of one hour but will stay with you for a great deal longer. Huijing Yu's work is a striking memory of the harmful consequences of extreme measures on the family and society. His camera catches loudspeakers echoing the importance of contraceptives and the necessity of sterilization, and shows an indoctrinated young generation, the despair of the elderly and the terrible and hopeless fight for women to control their own womb.

Thursday 3.7. | 18:00
CESAR OITICICA FILHO (BRA) – Hélio Oiticica (2012)
Film (Português with English subtitles)
Hélio Oiticica is one of the fathers of the Tropicália movement, one of South America's key cultural movements of the last 50 years. César Oiticica Filho's found-footage documentary depicts, through unique film and soundmaterial, his uncle's turbulant artistic development and life. His film presents a vibrant journey through this singular and exuberant life, political engagement and the aesthetic individuality of his relative through narrative and form.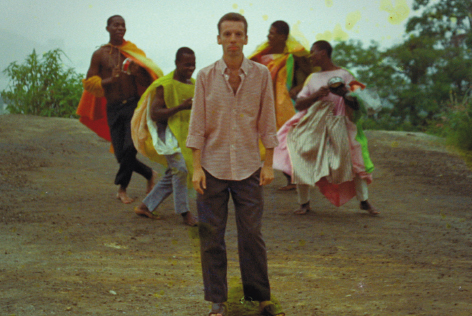 Friday 4.7. | 18:00
PETER BROOK (UK) – Tell Me Lies (1968) 
Film (in English avec sous-titres en français)
This agitprop semi-documentary, directed in London during '67 by Peter Brook with the Royal Shakespeare Company, remains captivating and provocative. At the climax of the Vietnam War, Brook illustrates the anti-war mentality within artistic and intellectual circles. With a mix of news extracts, protest footage, satirical songs and cabaret acts he reveals how art, theatre and active political protest form different fingers of the same fist.